News
Women's History Month at NABET-CWA

For Women's History month, we are highlighting some of the wonderful female leaders of our union.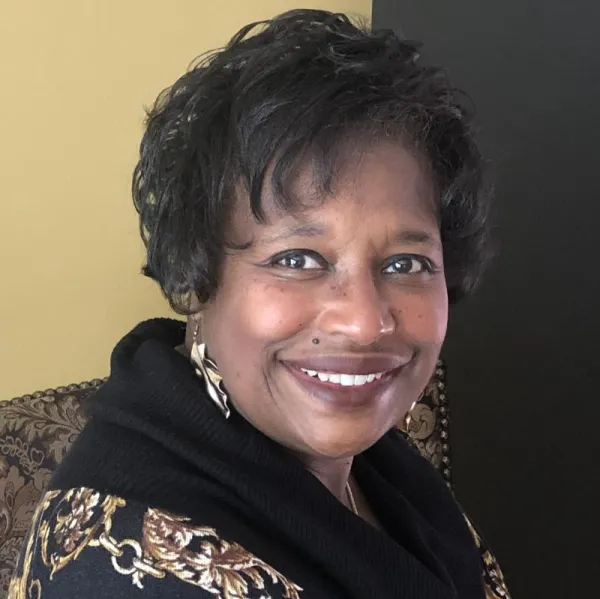 Dorethea Brown-Maxey, President of NABET-CWA Local 43. She was re-elected Vice President (2-26-22) of the CLC Metro Detroit AFL-CIO Executive Board and is the Civil Rights Committee Chairperson for the Metro Detroit AFL-CIO . She is on the Board of DSA (Detroit School of Arts) Multi Media Advisory Board, is a Title 1 Parent Representative Coordinator of the Detroit Renassiance High School, President of the RHS Boys Phoenix Hoops Booster Club, a member and Sergeant at Arms of the Detroit DownRiver APRI Chapter, a member of the Detroit Chapter CLUE, a member of the Detroit Chapter of CBTU, and is Class of 2008 MLI- CWA. She is also a widow and a mother of three children who loves jazz, R&B, dancing, sports, traveling, and working out.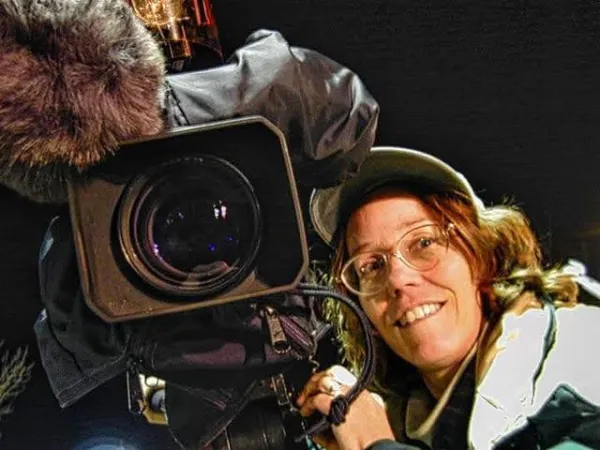 Ellen Hansen is a photographer, editor, and microwave truck operator at KOIN-TV, in Portland, Oregon. Ellen has worked at KOIN-TV for 27 years, over half of them proudly as a NABET-CWA Local 51 member, steward, negotiator, and executive board member. Currently, they are in the middle of a 4+ years negotiation with Nexstar-TV. It's been tough but Ellen is not not giving up!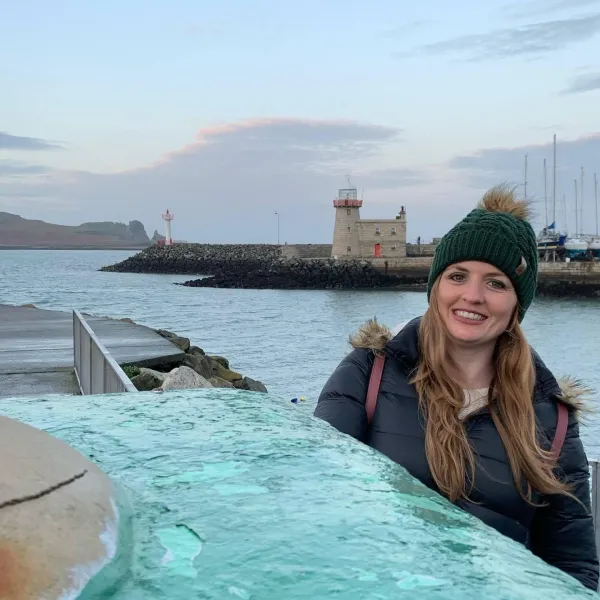 Erin Mardon, Vice President NABET Local 21. She is the first female officer in Local 21 history. She produces the 5:00pm and 5:30pm news at WNYT in Albany, NY.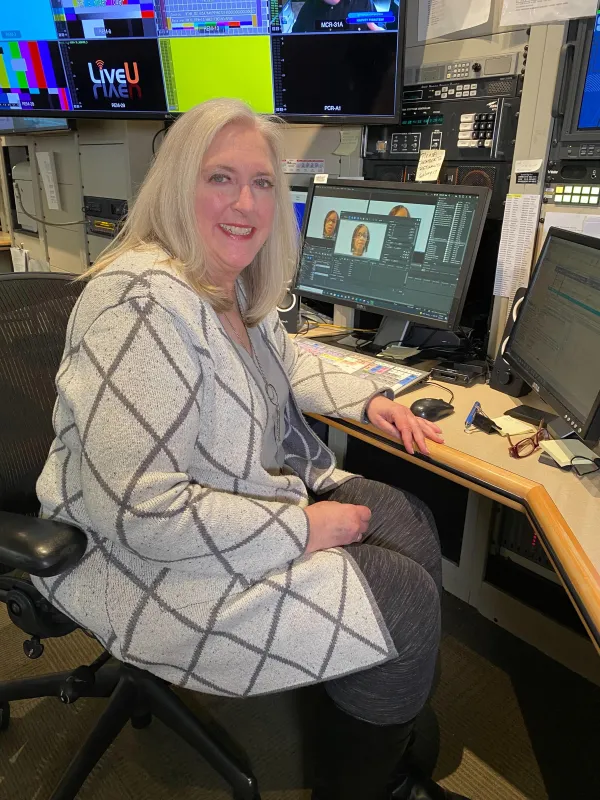 Cathy Watkins, Vice President of Local 42 in Cleveland, OH, and the Steward-at-Large at WKYC. She has been an officer for about 30 years, getting her feet wet as an Alternate Steward, then a Steward, and eventually a Steward-at-Large. She has been Vice President since 2018. She began a career in television at WEWS, then moved to WJKW (now WJW-TV), and has now worked at WKYC for 37 years, come August. She is a career News Editor who also handles their signal acquisition duties (among numerous others) for their evening news broadcasts as Editing Supervisor.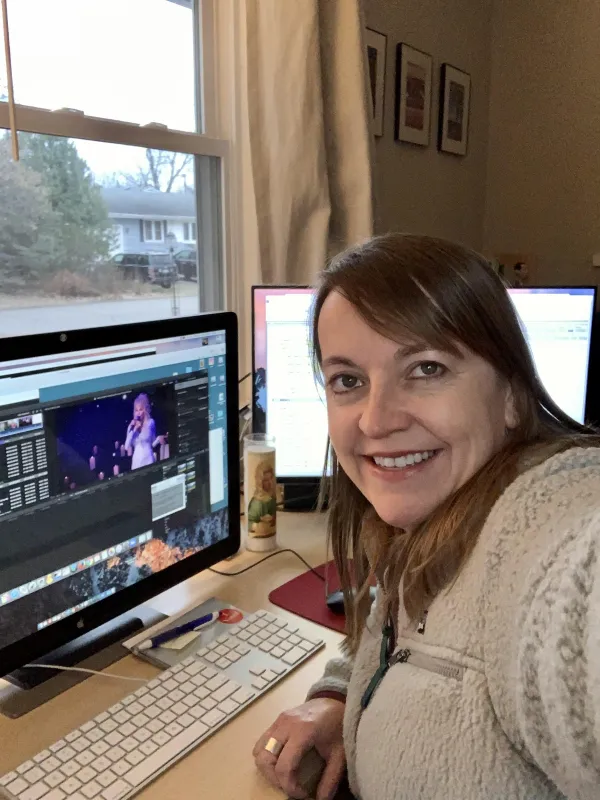 Kari Konopliv, Treasurer for Local 411. She is a News Video Editor at WCCO in Minneapolis, MN.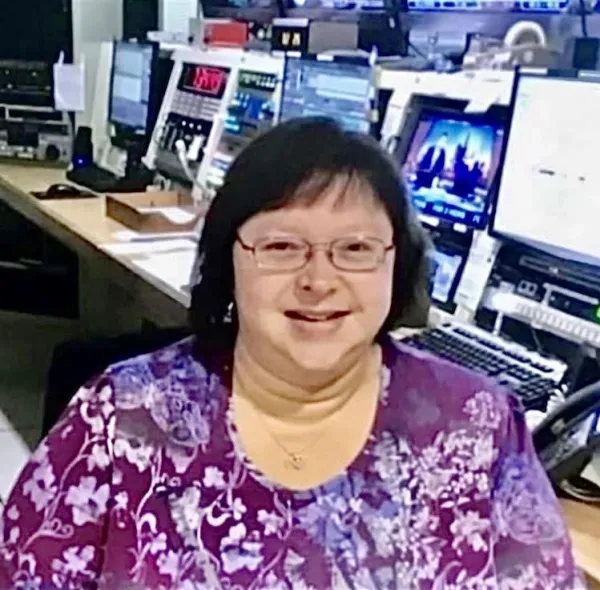 Lisa Dickinson, Secretary of NABET-CWA Local 43 in Detroit. She has worked at WJBK Fox 2 Detroit for 35 years as a Senior Technician.  As Technical Director, she does the switching for the morning newscast which goes from 4am until noon.  She also runs audio at various times, and on the weekends, she operates Master Control and runs live sports.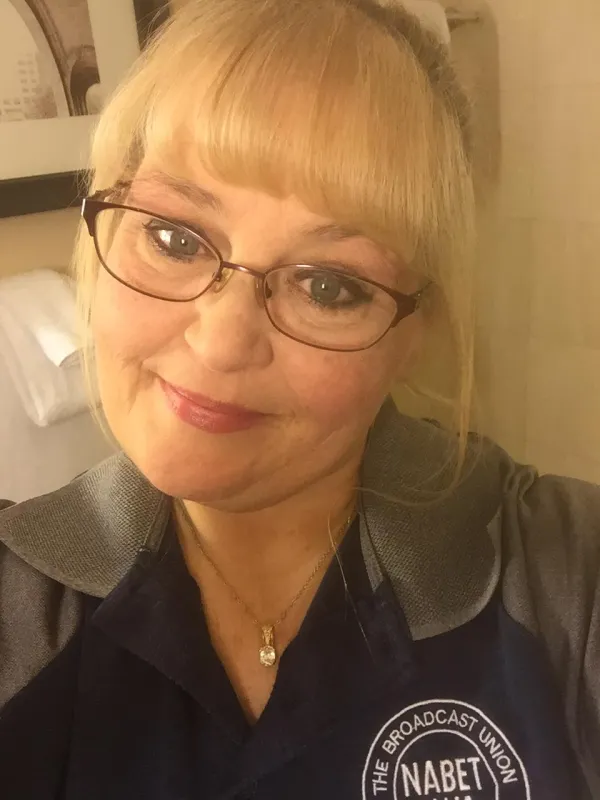 Dianne Chase, President of Local 24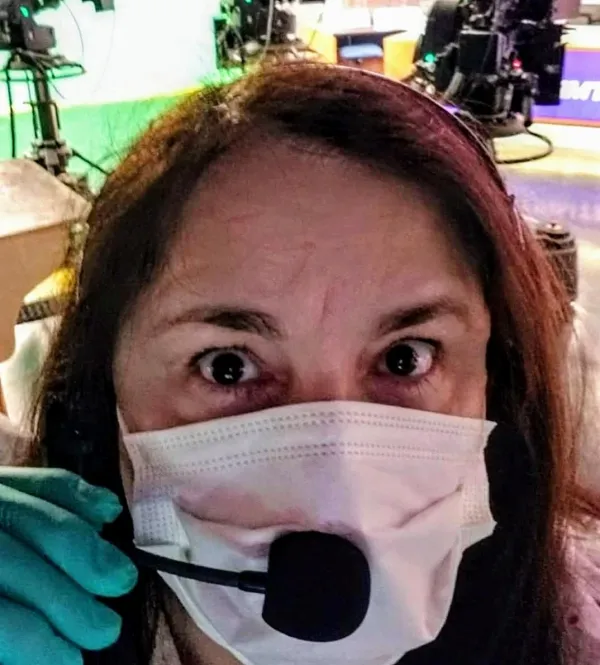 Karen Demos is an Alternate Steward for the Transmission Group at WMAQ/NBC 5 Chicago for NABET-CWA Local 41.  She has spent 20 years as a daily hire at Channel 5 before accepting a staff position in 2018.  With more than 40 years of experience in broadcasting, Karen has been a trailblazer for women in television production. She has been a loyal Union sister to many!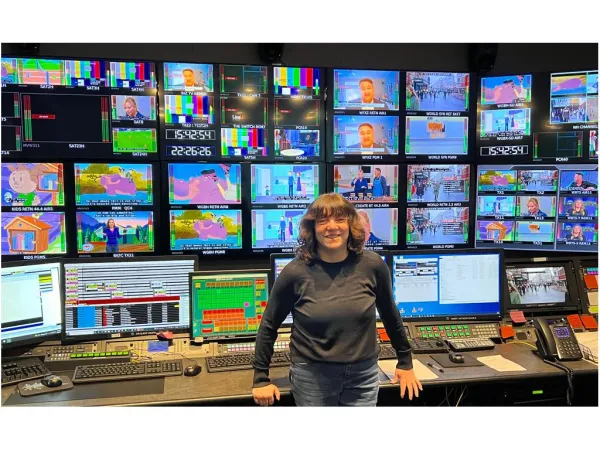 Elizabeth Miller is the Vice President of Local 18 at WGBH-Boston, MA. She works in master control and does media playback/record for live and taped productions. 
NABET-CWA Local 11/NBCU Negotiations - Bulletin # 9
NABET-CWA Local 11/NBC Bulletin - Kelly Clarkson Show
NABET-CWA Local 11/NBC Bulletin #8